Name of fair:
Shanghai International Import and Export Bearing and Bearing Equipment Exhibition
Exhibition time:
April 02-April 04, 2018
Exhibition location:
Shanghai New International Expo Center (No. 2345 Longyang Road)
position number:
A269
Exhibition information
The 2018 Shanghai International Import and Export Bearings and Bearing Equipment Exhibition (abbreviated as: IBE 2018) is one of the first-class brand exhibitions in the global bearing industry. At that time, representatives of the world's leading manufacturers will all be present. The exhibition will showcase new bearing products and technologies, and will attract more industry exhibitors, professional buyers and high-quality visitors with the "multi-channel, three-dimensional, and all-round" exhibition policy. The exhibition will comprehensively cover the field of bearing products and special processing equipment, aiming to provide exhibitors with more market opportunities and professional exhibition services, and will provide exhibitors and visitors with a high-quality industry event from a higher starting point.
Exhibiting machines
High-speed metal cutting circular saw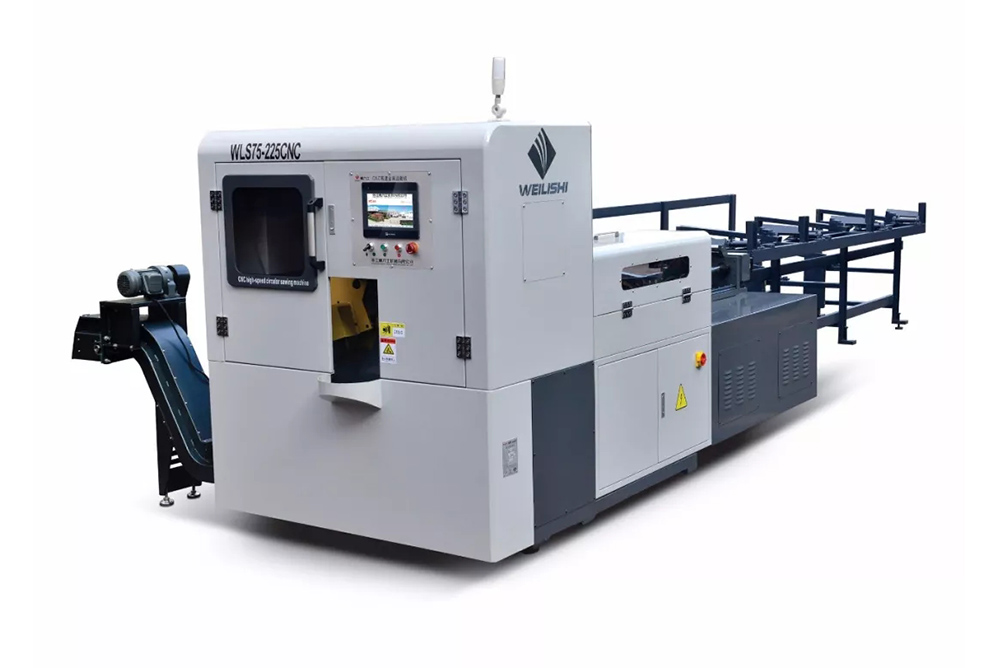 Efficient, precise, economical, fully automatic...
A new generation of sawing revolution!
Twin screw permanent magnet variable frequency air compressor
More efficient and energy-efficient
More stable and quieter
Main and auxiliary column CNC horizontal band sawing machine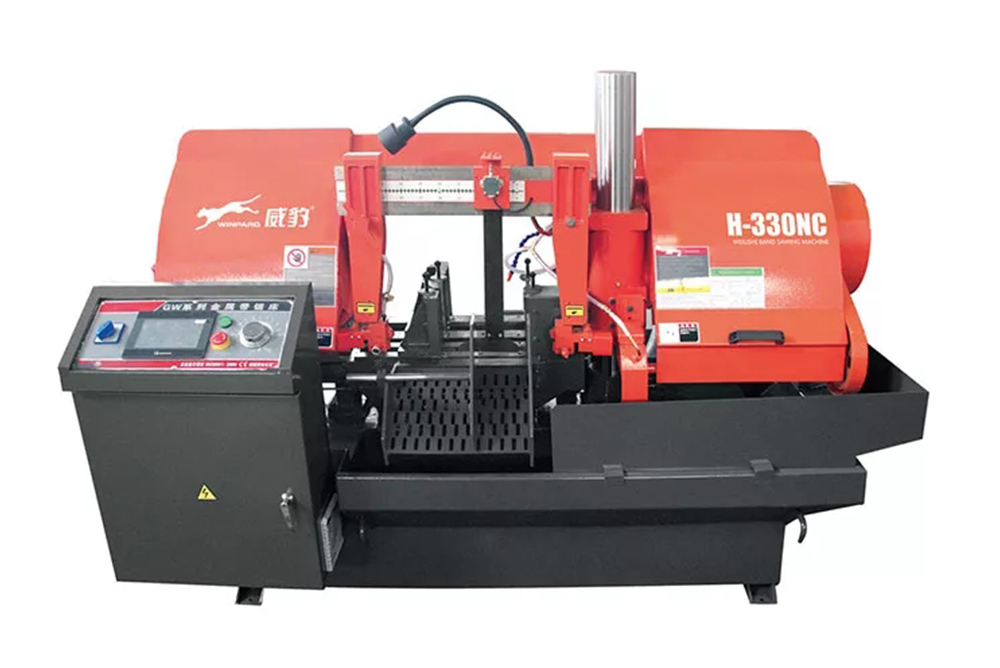 Using man-machine touch panel PLC control system
Accurate and reliable, saving saw band
Thank you very much for your long-term and strong support to our company. On the occasion of the upcoming expo, we sincerely look forward to your visit and look forward to your arrival!