Cross 20, step 21
The weilishi big family gathers together. On the last day of 2020, on this special date, we gather, laugh, dance around the bonfire, eat meat together, sing the New Year together, play together as a team, and bring the joy of 2020 together. To 2021.
New Year is the first day of the year. Countries in the world, especially in ancient times, have different dates. Most countries in the modern world refer to January 1, which is the AD system. Modern times call "New Year's Day" as the Gregorian New Year, and "Spring Festival" as "Spring Festival". For the Chinese New Year.
Good times are prosperous, good years are prosperous
Good spring is radiant, good blessings are really true
Good homeland and harmony, good family affection and warmth
A good life is sweet and sweet, and a good day is happy!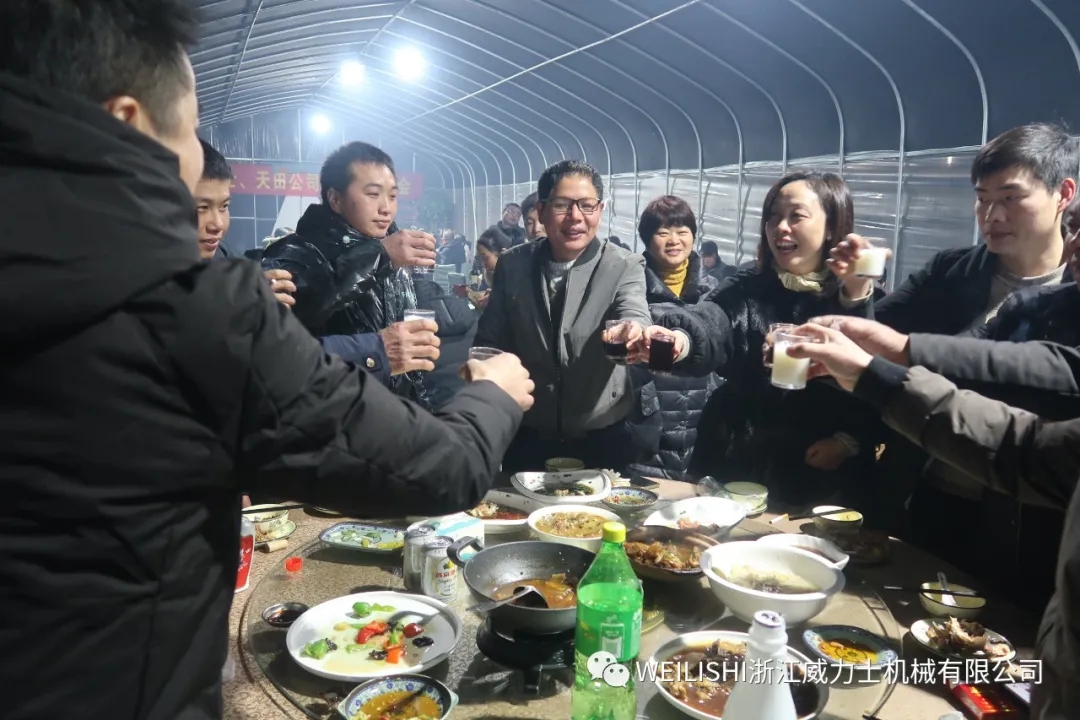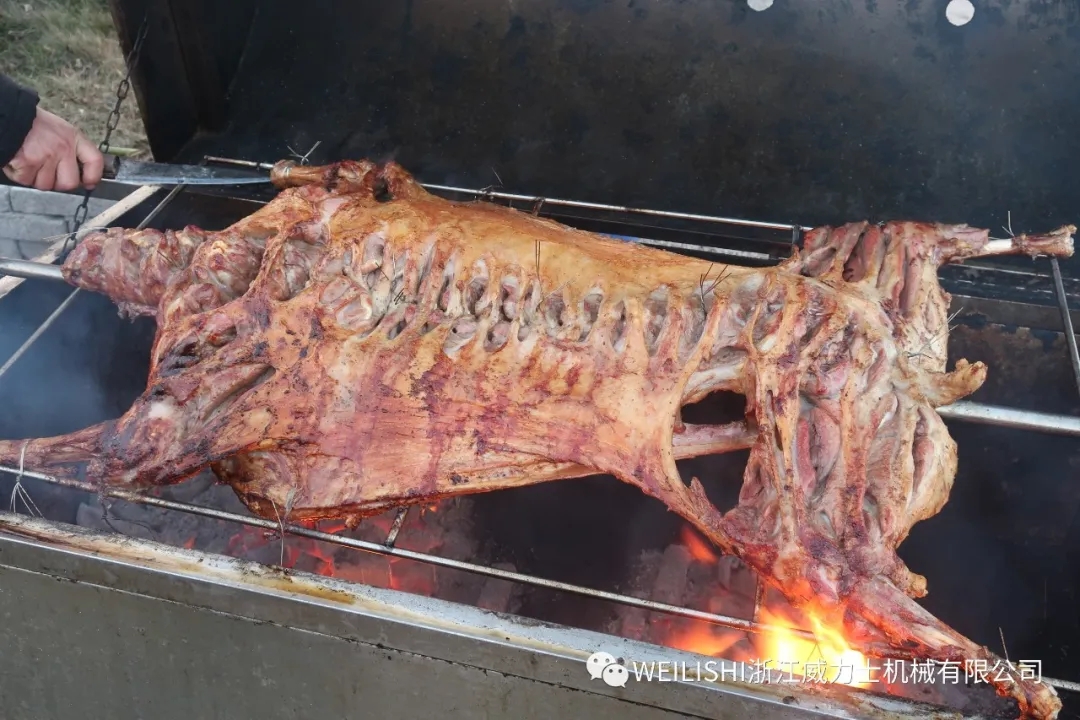 Eat, eat, have good luck in the new year!
Success and laughter, tears are also distressed
Hard work and support, tolerance and pride
Every bit is our taste and sharing
At this brand new moment
Happiness belongs to every new friend and old friend dedicated to the company
New Year's Day Gala
Turn and turn, turn out a happy New Year!
Bad luck kick kick
On the last day of 2020
We compare bad luck to a ball, with circles forming circles
Kick bad luck into the circle
Hope the good luck of 2020 will always be with you!
Penguin moves
Let's pass good luck to each other together!
Stool grabbing begins!
Let's see who is the final winner!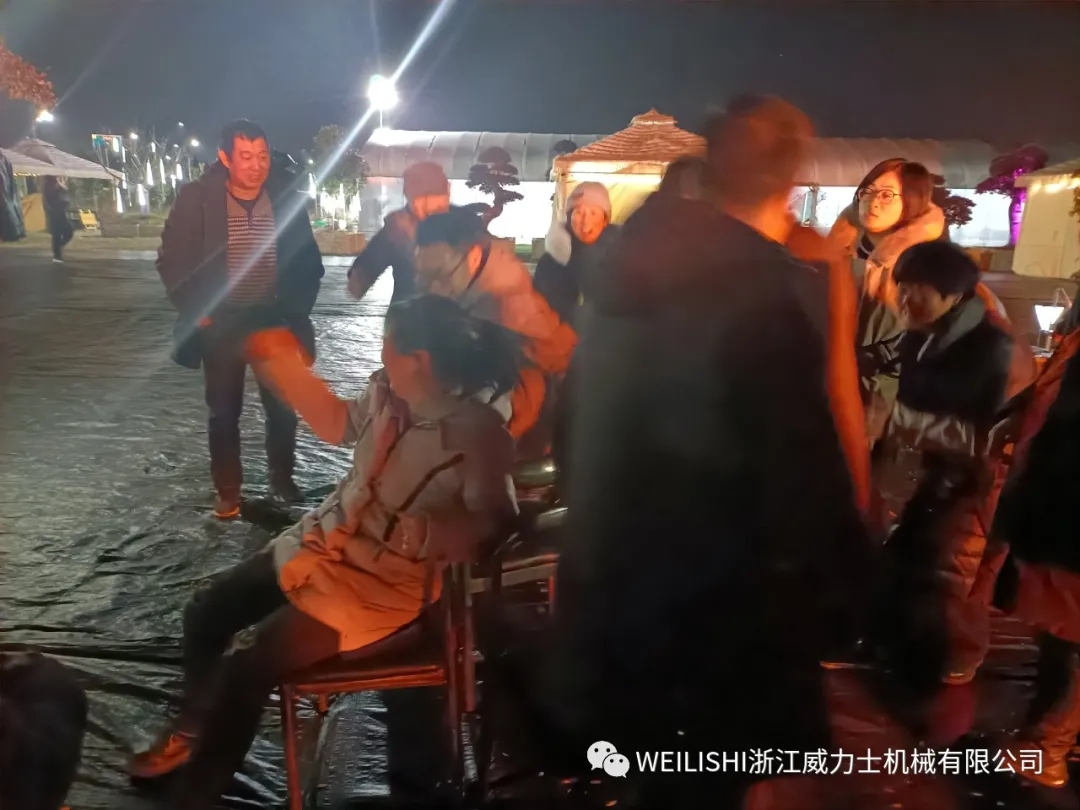 The time to test your balance has come
It seems that a white-faced hero has appeared in the game!
The end of the game
Let's skip rope together on the 10-meter rope
Work together to jump out of the New Year's expectations
It's a pity that I didn't use pictures to record this moment
But the sweat we shed will let us remember
The last game winner
Judging by the prize situation of each round of the game
They are:
Circular sawing machine workshop
办公室组
Get the best understanding of the game!
The party ended successfully
This document is for everyone who silently contributes to weilishi
Responsibilities of each position
Are closely related to the company's development
Time does not live, God rewards hard work
In the past year, we have gone through ups and downs
Despite the bumpy road, despite the difficulties, but the results are brilliant!
The new year is here again, and everyone needs to work hard to create miracles together!
I wish you all get what you want