Exhibition name: 2018 The 12th Zhejiang (Cixi) International Machine Tool Equipment Exhibition
Exhibition time: April 21st-April 23rd, 2018
Venue: Zhejiang Cixi Convention and Exhibition Center (No. 588, North Third Ring East Road, Cixi City)
Booth number:
Exhibition introduction
The exhibition is hosted by Cixi Machinery Industry Association, and many industry giants will attend together.
The venue of the event, Cixi, Zhejiang-ranked fifth among the top 100 counties in China in terms of economic strength, first in Zhejiang Province, China's largest small home appliance production base, home of plastic molds, mold kingdom..., the upgrading of products quickly stimulated the mold manufacturing industry . Relying on a thorough understanding of the local market, the association invites high-quality buyers with precise point-based marketing to help exhibitors expand the market and tap potential customers in the region. Regional exhibitions have great potential for growth, and the ever-increasing turnover reflects the strong purchasing power of buyers in the region. In-depth "manufacturing center buyer base", a comprehensive collection of suppliers, attracting a large number of potential buyers, strong on-site popularity and active transactions, reflecting stronger market pertinence than international exhibitions.
At this exhibition, our company will have the following equipment grandly unveiled,
Welcome to the exhibition: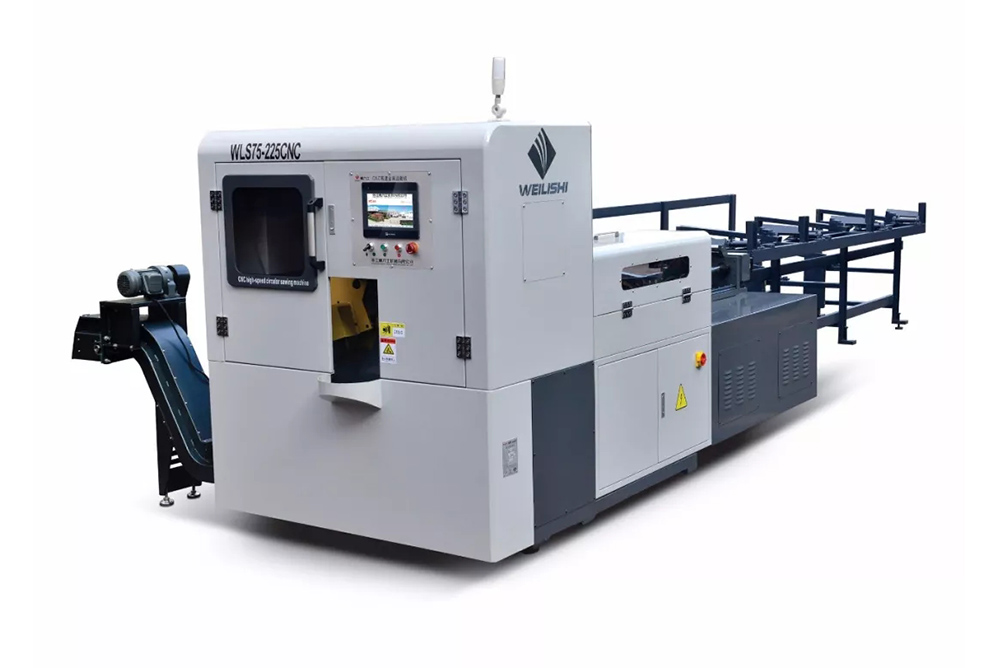 High-speed metal cutting circular saw
Efficient, precise, economical, fully automatic...
A new generation of sawing revolution!
Twin screw permanent magnet variable frequency air compressor
More efficient and energy-efficient
More stable and quieter
Bimetal band saw blade
Introduce advanced heat treatment production equipment from Europe,
High-precision German gear milling machine, etc.,
Have a complete production line for band saw blades.
On the occasion of the upcoming launch
Looking forward to your visit
Waiting for your arrival